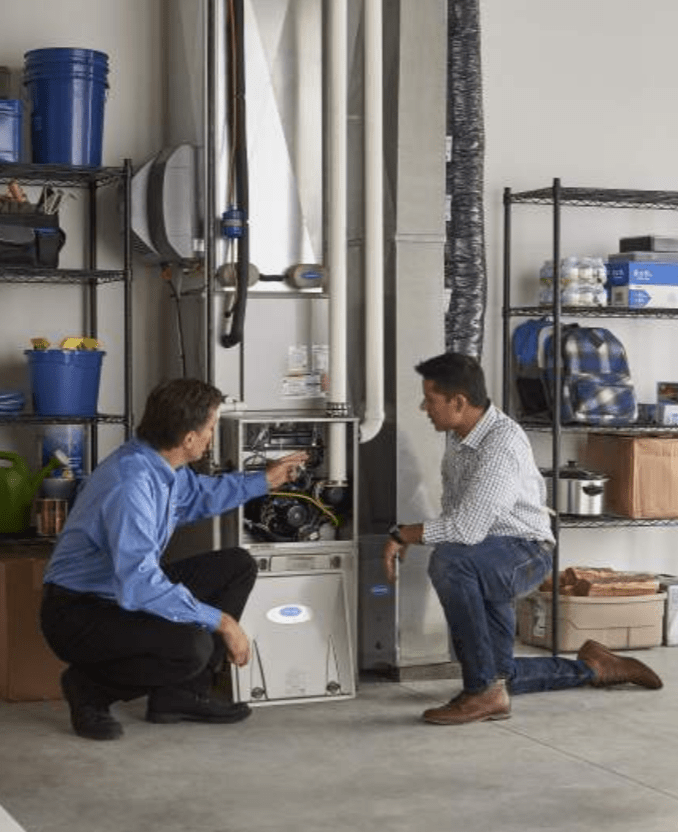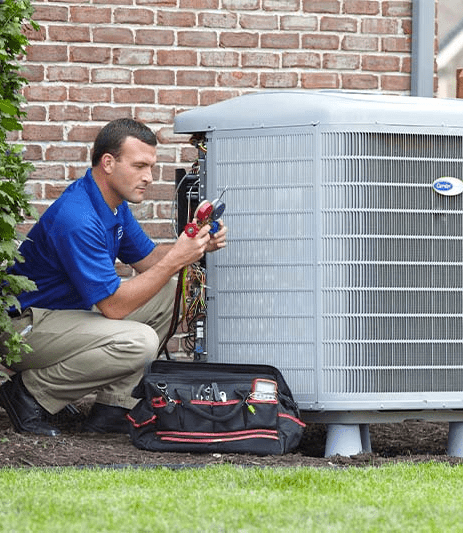 hvac services orlando, fl


HVAC INSTALLATION, repair, and SERVICE ORLANDO, FL
Expert HVAC Installations in Orlando, Florida
At ABC Air Conditioning and Heating Specialist Inc™, we bring nine years of industry expertise and local knowledge to every HVAC installation project. We understand that each client's home, lifestyle, and comfort expectations are unique. That's why we take a personalized approach, considering every aspect of demand, to design and install a heating and cooling system that not only meets your immediate needs but also aligns with your long-term goals. Our meticulous approach ensures that all installations are completed on time, without any disruption, damage, or errors.
Reliable A/C System Installations
ABC Air Conditioning and Heating Specialist Inc™ specializes in new installations and retrofits of energy-efficient, quiet, and innovative cooling systems. Whether you need a new central A/C system or a ductless unit, our team of professionals is fully equipped to handle it all. As a Carrier Factory Authorized Dealer and a Goodman Factory Authorized Dealer, we offer a comprehensive range of industry-leading and award-winning options to tackle any cooling challenge.
Our modern HVAC systems are designed to deliver personalized comfort, simplified management, unmatched energy savings, and consistent temperature control. When you choose us for your HVAC installation, you're making an investment in your home's comfort and efficiency.
Why Choose ABC Air Conditioning & Heating Specialists Inc. for Your HVAC Installation?
Skilled and Licensed Team. Our licensed technicians participate in regular training updates to stay informed about the latest advancements in technology, features, and installation procedures. You can trust that our team is equipped with the knowledge and skills to provide top-notch HVAC installations.
Customer-Centric Approach. At ABC Air Conditioning and Heating Specialist Inc™, customer satisfaction is our top priority. We go the extra mile to ensure that your HVAC installation project is completed to the highest quality standards, providing you with peace of mind and comfort.
Service Excellence. With nine years of industry experience, we have built a reputation for excellence in HVAC installations. Our track record of delivering reliable and efficient HVAC systems to our clients in Orlando, Oviedo, Cocoa, Sanford, Rockledge, and Merritt Island, FL, speaks for itself.
When you're in need of a new HVAC system installation, you can count on the experts at ABC Air Conditioning and Heating Specialist Inc™ We're committed to delivering the highest quality service and ensuring your complete satisfaction.
Contact us today at (407) 588-9078 to schedule your HVAC installation, repair, or service and experience the difference of working with a trusted HVAC provider.



MEMBERSHIPS & ACCREDITATIONS