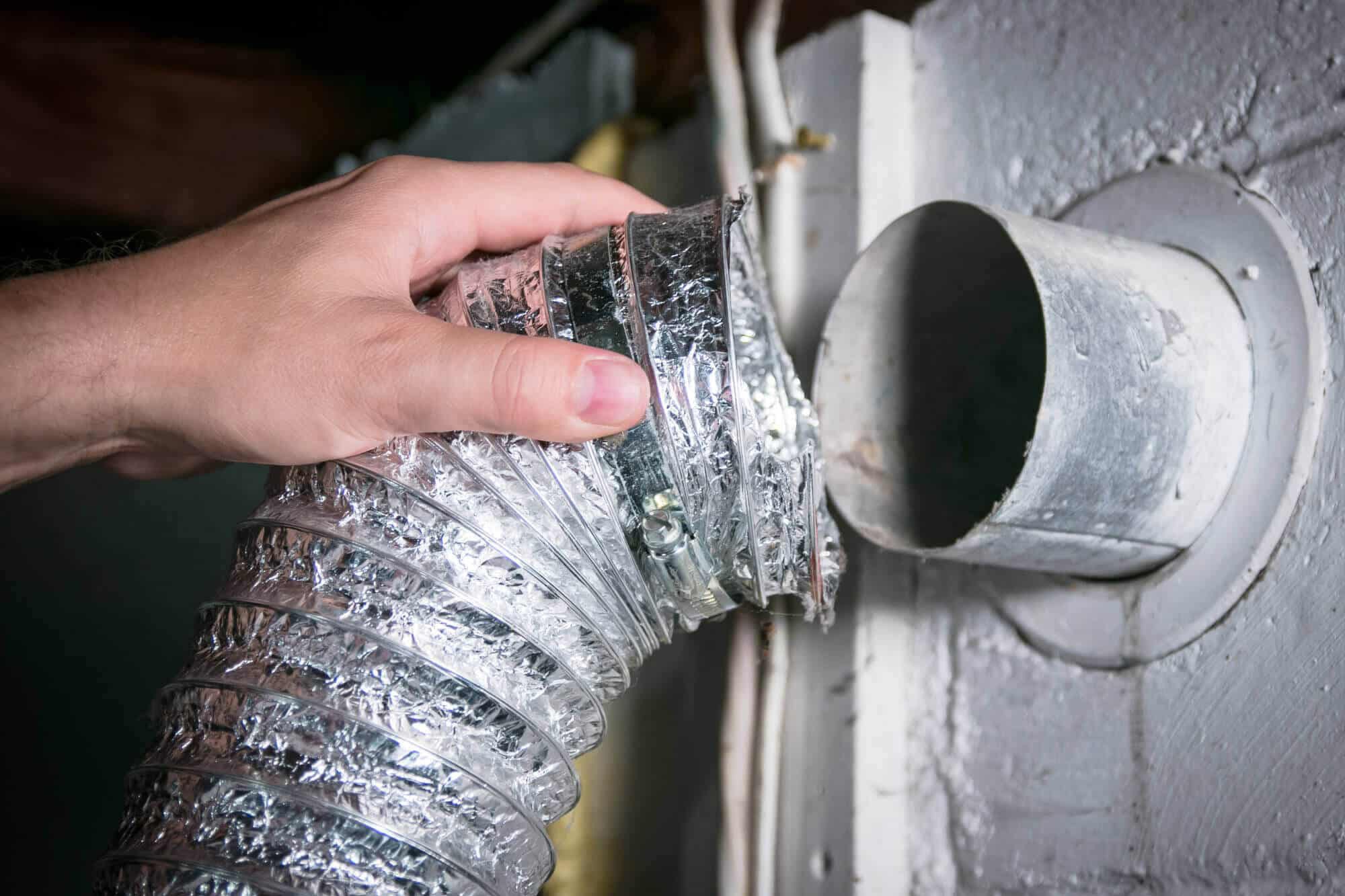 DRYER VENT CLEANING SERVICES ORLANDO
Welcome to ABC Cleaning, Inc. your trusted source for expert dryer vent cleaning in Orlando, FL. We are here to help you maintain a safe and efficient laundry room environment while saving you money on energy bills.
The Importance of Dryer Vent Cleaning
Dryer vent cleaning, also known as dryer exhaust sweeps or dryer duct cleanings, is a critical maintenance task often overlooked by homeowners. Over time, lint and debris can build up in your dryer vent, bypassing the lint trap in your dryer unit. This buildup can have several negative consequences:
Shortened Dryer Unit Lifespan. A clogged dryer vent can put additional strain on your dryer unit, potentially shortening its lifespan.
Extended Dry Times. Reduced airflow due to lint buildup means your dryer can't efficiently dry clothes, leading to longer drying times.
Increased Energy Costs. An inefficient dryer consumes more energy, which translates into higher energy bills.
Dryer Fires. Perhaps the most alarming risk is the potential for a dryer fire. Lint is highly flammable, and a clogged dryer vent can lead to heat buildup and ignition.
Preventing Dryer Fires and Carbon Monoxide Poisoning
Dryer fires are a real and serious threat. In the United States, there have been over 15,500 residential dryer fires originating in clothes dryer exhaust vents, resulting in injuries, fatalities, and significant property damage. Additionally, gas clothes dryers have been linked to carbon monoxide poisoning incidents.
Our Solution. Professional Dryer Vent Cleaning
ABC Cleaning is your solution to preventing these risks. Our expert technicians specialize in thorough dryer vent cleaning in Orlando, FL. By regularly cleaning your dryer vent, you can:
Prevent Dryer Fires. Removing lint buildup reduces the risk of heat buildup and ignition, safeguarding your home from dryer fires.
Improve Energy Efficiency. An efficiently operating dryer saves you money on energy bills.
Protect Your Family. Regular dryer vent cleanings help prevent carbon monoxide poisoning and the potential health hazards associated with gas dryers.
Choose ABC Cleaning for Peace of Mind
At ABC Cleaning, we understand the importance of a safe and efficient laundry room environment. Our experienced team uses state-of-the-art equipment and proven techniques to ensure your dryer vent is clear of lint and debris.
Don't become a statistic.
Protect your home, your family, and your wallet by scheduling a professional dryer vent cleaning with ABC Cleaning today. Contact us at (407) 381-2120 to safeguard your Orlando home from the risks of dryer fires and carbon monoxide poisoning. Your safety and peace of mind is our top priorities.
Learn more by visiting our Dryer Vent Cleaning Frequently Asked Questions page.



MEMBERSHIPS & ACCREDITATIONS